Personal Injury Attorney Birmingham AL
Experience
Attorney Matt Wright has well over 11 years experience practicing law in Alabama.
Access
When you call The Wright Law Firm, you will speak with Matt; not a paralegal, secretary or an associate.
Results
Matt has handled millions of dollars in settlements, cases, and real estate matters.
Reputation
Matt has been voted one of Birmingham's top attorneys for 2011, 2012, 2014, 2015 & 2016.
Free Consultation
In many instances the consultation is free.
No Recovery, No Fee
For many cases there may be no fee if Matt cannot get you a result.
The Wright Law Firm has successfully represented clients in a wide variety of personal injury practice areas noted below.
Matt did a great job in securing a settlement for my car accident. Highly recommend him!
Jerry B.
I was hurt in an auto accident last year, but Matt really saved the day as he was able to get a large settlement on my behalf. Thank you!
Sarah L.
Birmingham Personal Injury Attorney
Attorney Matt Wright at the Wright Law Firm. P.C. is dedicated to representing those who are injured and victimized by the negligence of others. As a defense attorney with extensive experience and legal knowledge, Matt has achieved great success in his personal injury practice. As a well-respected personal injury attorney, Matt has established relationships with a number of doctors and other expert witnesses who can provide the competitive advantage in crafting the most compelling arguments for his cases.
To date, The Wright Law Firm has recovered more than $20 million on behalf of our clients.
Matt has been voted one of Birmingham's top attorneys for 2011, 2012, 2014, 2015 & 2016. Come in and experience award-winning representation.
For a free consultation about your case, complete and submit the form below.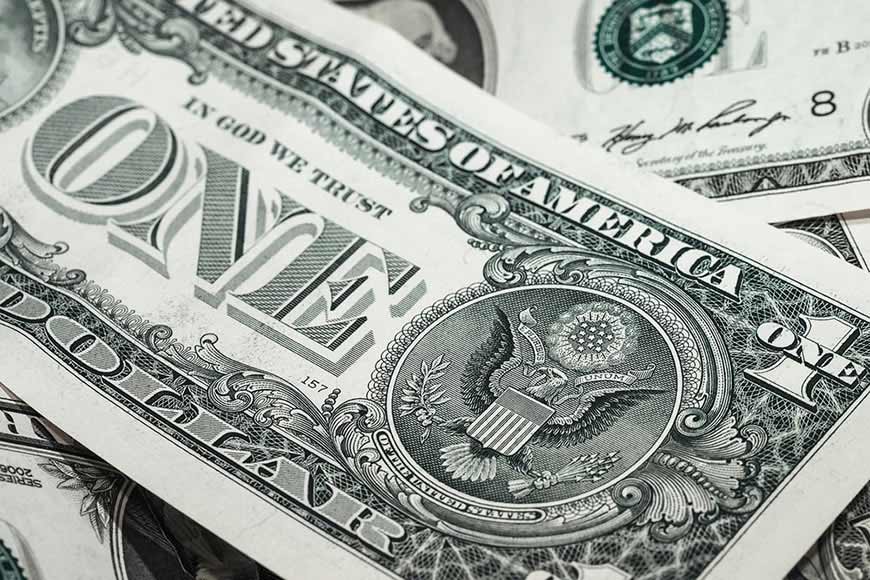 No, not likely, in my opinion and experience. The results of a study from the Insurance Research Council suggest that the...
Read More